SPRING CLEAN THE NATURAL WAY
At last the sun is out. It's time to fling open those windows and give your home a good spring clean. We've all learnt recently the power of ventilation to clean the air. So make the most of the milder days to give everything a natural freshen up. You can also give your coats and clothes a good refresh. Simply hang them by your open windows. That's dry-cleaning at it's best!
And while the house is having a good blow through, you can get to work on the surfaces.
Here are some of our favourite chemical-free household cleaners. Not only do they not harm the environment, they can be tailored to your specific need or mood. And with the addition of some natural oils, you can keep the moths and insects out of the house and in the garden where they belong!
VINEGAR-BASED ALL-PURPOSE CLEANER
1/2 cup white vinegar (distilled)

1/2 cup water

12 to 24 drops essential oil (see below)

Spray Bottle (preferably glass)
Instructions
Put all of the ingredients into the bottle and shake well.
Use as you would a normal all purpose cleaner.
BEST ESSENTIAL OILS FOR GREEN CLEANING AND PEST CONTROL
Not only do some essential oils smell lovely and help our mood, they also can have a benefit in repelling insects.
Lavender – for relaxation and repels clothes moths, flies and mosquitos

Eucalyptus – natural germicide that repels wasps, flies and mosquitos

Pine – wonderful fresh scent, kills e-coli and repels mosquitos

Rosemary – antibacterial and antiseptic

Lemon – uplifting, antiviral and antibacterial

Tea Tree – antibacterial and antiviral

Wild Orange – lifts mood and cuts through grease

Peppermint – antibacterial and repels mosquitos

Cinnamon – antibacterial and antiseptic

Thyme – powerful germicide and repels common housefly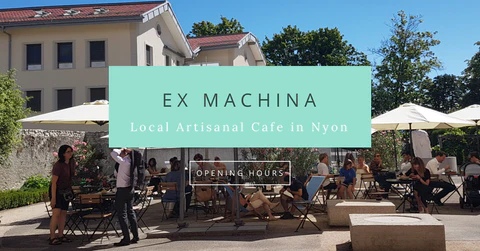 BATHROOM CLEANER MADE WITH BAKING SODA
2/3 Cup baking soda

1/2 Cup liquid soap

1/2 Cup water

2 tbls White Vinegar

1 spray bottle
Instructions
Mix the baking soda and liquid soap in a bowl before diluting with water and vinegar. Stir until lumps are dissolved and then pour liquid into bottle.
FURNITURE POLISH WITH COCONUT OIL AND LEMON JUICE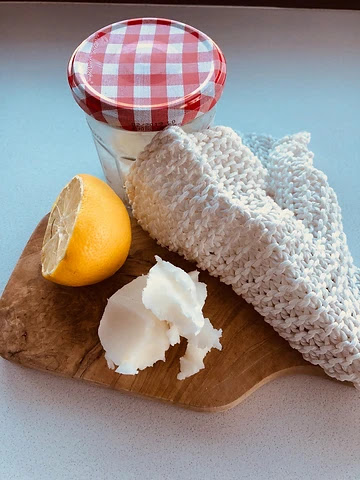 Ingredients
1/2 cup coconut oil

1/3 cup lemon juice
Instructions
Combine ingredients in a jar. Apply with soft cloth and rub briskly to polish.
GHERKIN JUICE FOR SPARKLING LOOS
Before you throw the liquid of an old jar of pickles or gherkins, think again. Tip it down the loo and the bottom of the loo will sparkle white.