Natural remedies are becoming more popular as people discover the harm that chemicals can cause to our bodies and the environment.
Many of us are going back to the way that people used to care for their bodies before the introduction of pharmaceuticals – using natural ingredients to treat common ailments. For example, chamomile tea to treat anxiety, ginger to sooth a cold and peppermint to ease indigestion.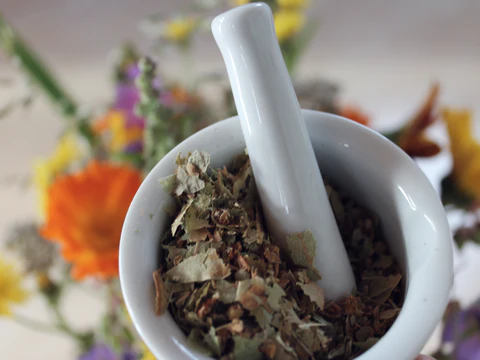 And when it comes to skin and hair care, there are a wealth of powerful natural ingredients to cleanse, moisturise and sooth.
Niamh from 
Sage Natural Skincare
 understands the power of natural ingredients for beauty and healthcare. She studied micro-biology at university and now uses her knowledge to create her range of skincare products.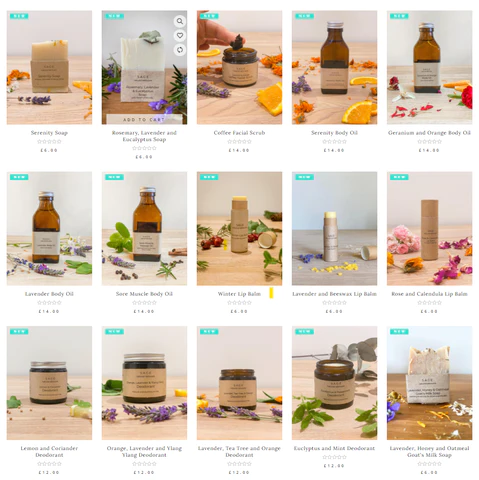 Based in the French Alps, Niamh grows or forages her ingredients which she then combines with essential oils. Her range of products includes face and body care as well as a first aid range of rash cream, insect repellent, sun cream and muscle soothing massage oil.
Using her range cares for you naturally without causing harm to the environment. What's not to love about that?